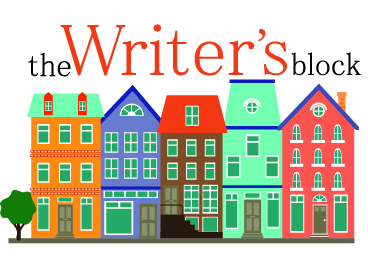 Want to take your writing to the next level? In their never-ending quest to become better writers, Debby, Shelly and Mandra welcome back ghostwriter and writing professor, Dave Copeland. As a writing instructor at Bentley College, Dave helps students improve their writing skills.  Listen in as we discuss what types of writing classes are most useful, suggestions for shutting out distractions and tips for overcoming writer's block.
Whether you are writing fiction, Non-Fiction, a memoir, or are just into creative writing this is the podcast for you. This podcast is more than just about how to write as we cover the why's, when's, and where's of writing.
May you be inspired, feel empowered, and B. Well. 
All this and more on this week's episode of The Writer's Block Podcast recorded at the Studio 21 Podcast Café and hosted on the United Podcast Network.