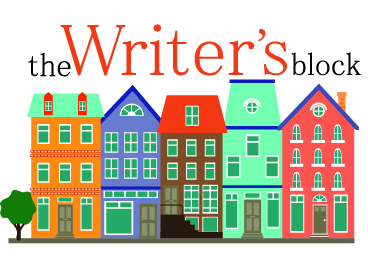 Shelly will share her experience at the writing retreat she did on Topsail island, North Carolina, by Rewired Creatives.
How close is she now?
What is a writing retreat?
What are the benefits of going vs just writing on your own?
What are mentor sessions all about?
What is the Zig Zigler method of book selling?
Is there really magic in the Post-It note outline technique?
What does the expense of the retreat look like and is it a good value?
Is there a possible tax deduction in going on the retreat as an author?
May you be inspired, feel empowered, and B. Well.
All this and more on this week's episode of The Writer's Block Podcast recorded at the Studio 21 Podcast Café and hosted on the United Podcast Network.