Episodes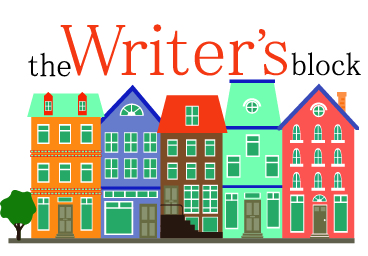 Tuesday Aug 21, 2018
Tuesday Aug 21, 2018
Whether you are writing fiction, Non-Fiction, a memoir, or are just into creative writing this is the podcast for you. This podcast is more than just about how to write as we cover the why's, when's, and where's of writing. Shelly Devlin, Mandra Biscornet, and Deborah Monk discuss the do's and don'ts of writing good dialogue:
Dialogue is everything between the quotations…Whenever the characters are speaking
It should move the story along, develops the character, or builds the reader's understanding of the character's relationship to the others in the story
Dialogue doesn't belong if it doesn't add to the story
Poor dialogue can be disruptive to the reader
All this and more on this week's episode of The Writer's Block Podcast recorded at the Studio 21 Podcast Café and hosted on the United Podcast Network.