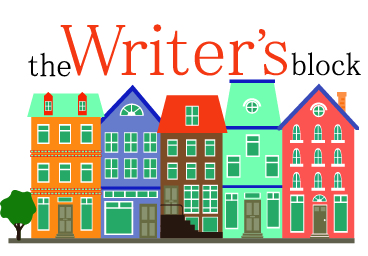 Join the ladies as they dissect the beginning of one of the most popular and prolific writers of all time, James Patterson.  Debby, Shelly, and Mandra will study the first scene of his newest novel, "Liar, Liar", written with Candace Fox.  See how the authors manage to fit setting, character development, plot and tug on the visceral, guttural human emotion - fear - all within the first page!
Whether you are writing fiction, Non-Fiction, a memoir, or are just into creative writing this is the podcast for you. This podcast is more than just about how to write as we cover the why's, when's, and where's of writing.
May you be inspired, feel empowered, and B. Well. 
All this and more on this week's episode of The Writer's Block Podcast recorded at the Studio 21 Podcast Café and hosted on the United Podcast Network.