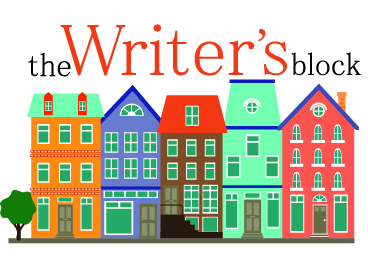 Whether you are writing fiction, Non-Fiction, a memoir, or are just into creative writing this is the podcast for you. This podcast is more than just about how to write as we cover the why's, when's, and where's of writing. Mandra Biscornet is out this week so Rick Peoples sits in on the panel with Shelly Devlin and Deborah Monk to discuss:
Rick Peoples Wrote "Hey Ma, Your Husband's Dead"

Available on Amazon, Barns and Noble, Itunes, Kobo, Kindle, and Nook
Back drop of the 1970's

Self-Published

How long does it take to self-publish once the editing is done?
Hire an editor…You cannot self-edit. A fresh set of eyes can make ALL of the difference.
What are the total costs to self-publish?
How do you figure out what you really paid for your project?
Formatting programs can limit your creativity.
Should you buy your own ISBN number?
Who pays for the ISBN number becomes the publisher of record

People judge your book based on its cover. How can you make the process easier?

What are the colors that people are drawn to on books?
What Fonts are most popular
All this and more on this week's episode of The Writer's Block Podcast recorded at the Studio 21 Podcast Café and hosted on the United Podcast Network.