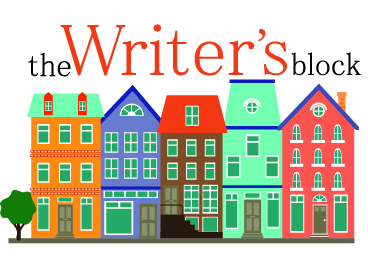 Join the Writer's Block as we welcome back Larry Brill.  Listen in as we find out how he is using his skills gleaned from twenty-five years as a tv anchorman to give authors a whole new platform. Listen in this week to hear about a FREE BOOK OFFER from Larry!
Whether you are writing fiction, Non-Fiction, a memoir, or are just into creative writing this is the podcast for you. This podcast is more than just about how to write as we cover the why's, when's, and where's of writing. 
May you be inspired, feel empowered, and B. Well. 
All this and more on this week's episode of The Writer's Block Podcast recorded at the Studio 21 Podcast Café and hosted on the United Podcast Network.