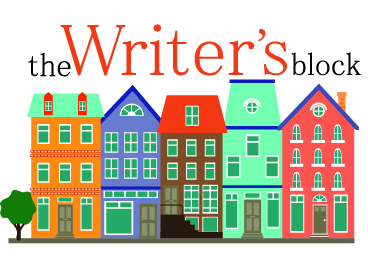 Fall is a good time to get back to a schedule, get back to your goals, maybe even go back to school.  The hectic schedules of summer and vacation are over, now it's time to get back to your book. Join Shelly, Mandra and Debby as they help you get back on track, introduce Kanban Planning, and make this Fall season work for you!
May you be inspired, feel empowered, and B. Well.
All this and more on this week's episode of The Writer's Block Podcast recorded at the Studio 21 Podcast Café and hosted on the United Podcast Network.