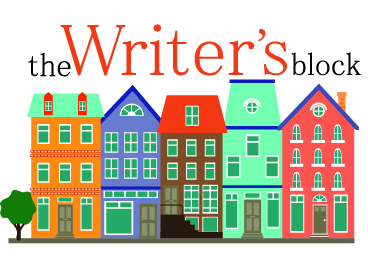 Mary Vensel White Special Guest author, editor, and Guest of the Writing on the Beach retreat joins the writer's block.
What are the top 5 Tips she has for writers from and editor's perspective

Being a good reader
Choosing a consistent voice
Character knowledge – Do they know too much or too little
Over writing – when is it too much
Duplication of description from dialogue to narration

Best tip for a student: "Find out what your skin is in the game as the author writing the story…what is your connection to the character?"
Ins and outs of the Young Adult genre
Making time to write by boking your own personal retreat by booking a hotel room to write
Visit MaryVenselWhite.com if you are looking for an editor or more information about Mary.
May you be inspired, feel empowered, and B. Well.
All this and more on this week's episode of The Writer's Block Podcast recorded at the Studio 21 Podcast Café and hosted on the United Podcast Network.