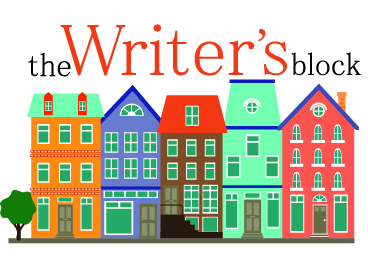 Join the ladies of the Block today as we interview Poet Deborah Schwartz who will be talking about her poetry book, A Girl Could Disappear Like This.  We will examine the evolution of poetry, the resurgence of this genre, and the many ways to get your poetry out in the world. You can connect with Deborah at her website www.DeborahCecielShwartz.com
Whether you are writing fiction, Non-Fiction, a memoir, or are just into creative writing this is the podcast for you. This podcast is more than just about how to write as we cover the why's, when's, and where's of writing.
May you be inspired, feel empowered, and B. Well.
All this and more on this week's episode of The Writer's Block Podcast recorded at the Studio 21 Podcast Café and hosted on the United Podcast Network.