Episodes
Tuesday Jun 18, 2019
Tuesday Jun 18, 2019
One of the ways to strengthen your writing voice is to pull from your own life experience.  Shelly, Mandra and Debby will share excerpts of their own writing where they used life experiences to enhance the honesty of their writing, develop characters that feel more real than made-up, and how being more specific reveals more of the Universal themes that connect us all.
May you be inspired, feel empowered, and B. Well.
All this and more on this week's episode of The Writer's Block Podcast recorded at the Studio 21 Podcast Café and hosted on the United Podcast Network.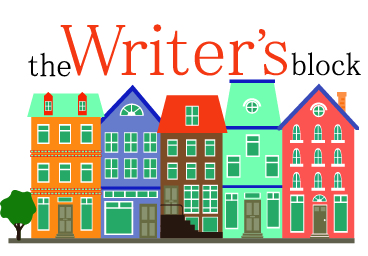 Tuesday May 22, 2018