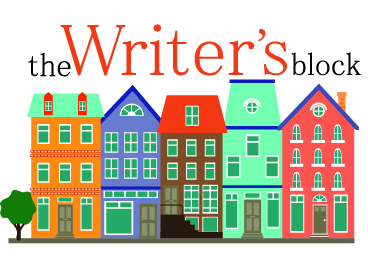 Is your writing a hobby, a business, or is it at least, in part, your lifestyle?  Do you know?  Would your answer change your actions?  Mandra, Shelly and Debby will help you define the difference and lead you to your own definition of success.
May you be inspired, feel empowered, and B. Well.
All this and more on this week's episode of The Writer's Block Podcast recorded at the Studio 21 Podcast Café and hosted on the United Podcast Network.