Episodes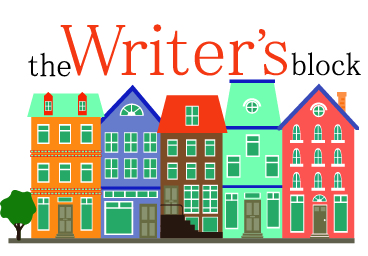 Tuesday Apr 10, 2018
Tuesday Apr 10, 2018
Mandra Biscornet, Deborah Monk, and Shelly Devlin discuss how you get tone into your writing using all 5 senses. What your character Sees, tastes, smells, hears, and feels is what brings them to life on the page. The week they are watching their tone! All this and more on this week's episode of The Writer's Block Podcast filmed at the Studio 21 Podcast Café and hosted on the United Podcast Network.
Tuesday Feb 06, 2018
Tuesday Feb 06, 2018
How do you prioritize writing when life tries to get in the way?  Mandra, Deborah and Shelly will share their writing rituals, habits and spaces that positively influence their productivity.  They will also share a few secrets of what they do to keep making progress, despite life's distraction.