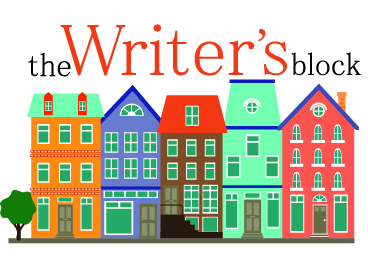 Debby and Mandra will explore ways three different authors have chosen to start their books.  
Neil Gaiman's The Graveyard, Glennon Doyle Melton's Carry On Warrior and Kathleen Glasgow's Girl in Pieces are three examples of books that have great beginnings.  Whether they chose to use a close-up camera angle, a universal emotion, or stunning analogy's, these three books grab the reader right from the first page and draw the reader into the story.
May you be inspired, feel empowered, and B. Well.
All this and more on this week's episode of The Writer's Block Podcast recorded at the Studio 21 Podcast Café and hosted on the United Podcast Network.