Episodes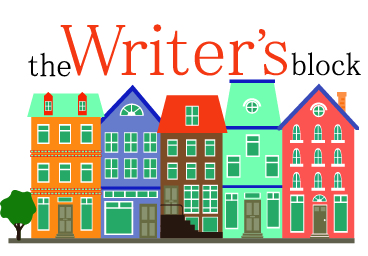 Tuesday Jul 31, 2018
Tuesday Jul 31, 2018
Whether you are writing fiction, Non-Fiction, a memoir, or are just into creative writing this is the podcast for you. This podcast is more than just about how to write as we cover the why's, when's, and where's of writing. Mandra Biscornet, Shelly Devlin, and Deborah Monk discuss ways to Let Your Dialogue Speak For Itself With Dialogue Tags:
Dialogue tags clarify who is speaking
To use or not to use "said"
Too many tags or tags that are over the top will pull the reader out of the story
When only two characters are talking you can have one character refer to the other by name
You can skip a tag if the tag before and after are clear
Your dialogue should speak for itself
All this and more on this week's episode of The Writer's Block Podcast recorded at the Studio 21 Podcast Café and hosted on the United Podcast Network.