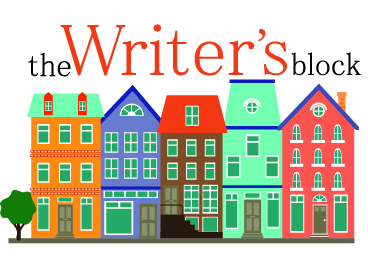 Whether you are writing fiction, Non-Fiction, a memoir, or are just into creative writing this is the podcast for you. This podcast is more than just about how to write as we cover the why's, when's, and where's of writing. Shelly Devlin, Mandra Biscornet, and Deborah Monk discuss writing a memoir. Everyone has at least one story in them this episode we will give you some of the tools to deal with the Pandora's box of emotions that get drawn out during the writing process.
Be prepared to potentially open some old wounds
The most interesting stories cross from conflict to resolution

What did you learn from this experience?
What can others learn from your experience?

Writing can be very cathartic
Give you self a safe place to write and have a life line (friend) to call if you need to talk it out
Why are you writing
Who do you want to read it?
What kind of growth did you experience from your story?
All this and more on this week's episode of The Writer's Block Podcast recorded at the Studio 21 Podcast Café and hosted on the United Podcast Network.