Episodes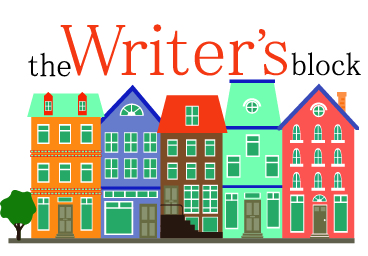 Tuesday Jun 26, 2018
Tuesday Jun 26, 2018
Whether you are writing fiction, Non-Fiction, a memoir, or are just into creative writing this is the podcast for you. This podcast is more than just about how to write as we cover the why's, when's, and where's of writing. Mandra Biscornet, Shelly Devlin, and Deborah Monk discuss the power of word choice. This week it's all about the movers and shakers of the written word…The Verb! Here are some great thoughts:
The verbs you choose should be strong and vivid
Adverbs can also be replaced with powerful verbs
Adjectives and even Nouns can be swapped for verbs
"It is" and "there was" are weaker starters for sentences. Using a verb can make your sentence really pop
Use your verbs to show rather than tell
All this and more on this week's episode of The Writer's Block Podcast recorded at the Studio 21 Podcast Café and hosted on the United Podcast Network.