Episodes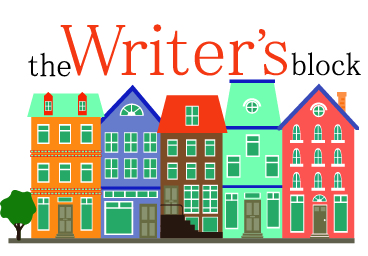 Tuesday Jul 17, 2018
Tuesday Jul 17, 2018
Whether you are writing fiction, Non-Fiction, a memoir, or are just into creative writing this is the podcast for you. This podcast is more than just about how to write as we cover the why's, when's, and where's of writing. Mandra Biscornet, Shelly Devlin, and Deborah Monk to discuss the launch of Deborah's new book as well as the re-release of her first book:
Available on Amazon: "Well Behaved Woman Coming Undone" and "Searching for Julia Stone"
Along with the book the merchandise that goes long with the art that appears in the book launches on the keepsake tab of DeborahMonk.com
Enter Deborah's monthly contest on her website to win some of her one of a kind pieces
Would you like Deborah to speak at your book club?
Do you own an independent book store and want to carry Deborah's book?
Her book's and some of her stained-glass art are available at Sisters We Three in Newburyport, Ma
All this and more on this week's episode of The Writer's Block Podcast recorded at the Studio 21 Podcast Café and hosted on the United Podcast Network.