Episodes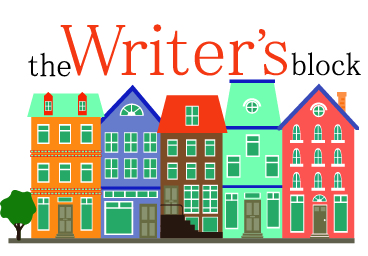 Tuesday Aug 14, 2018
Tuesday Aug 14, 2018
Whether you are writing fiction, Non-Fiction, a memoir, or are just into creative writing this is the podcast for you. This podcast is more than just about how to write as we cover the why's, when's, and where's of writing. Shelly Devlin is out sick today so Mandra Biscornet and Deborah Monk discuss the do's and don'ts of developing strong characters:
Make up a character bio so you know them very well more details are better
Struggle is one way to develop your character quickly
How characters interact with one another is also a great way
Clichés have their place but be careful not to overdo them

What are the redeeming qualities of the "Bad Guy"?
What is the dirty little secret the "Good Guy" is hiding?
All this and more on this week's episode of The Writer's Block Podcast recorded at the Studio 21 Podcast Café and hosted on the United Podcast Network.