Episodes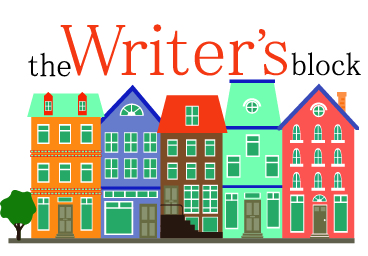 Tuesday Jun 12, 2018
Tuesday Jun 12, 2018
Whether you are writing fiction, Non-Fiction, a memoir, or are just into creative writing this is the podcast for you. This podcast is more than just about how to write as we cover the why's, when's, and where's of writing. This week Shelly Devlin, Deborah Monk, and Mandra Biscornet discuss how to "Keep It Real." The marriage of writing and real life is sometimes passionate, often chaotic, then there is the dreaded dry spell.
Other things discussed in this episode are:
Are there distractions that are steeling time away from your writing?
How do you manage major life events and still work in your writing?
There may be times of the day, week, month, or year that writing just doesn't work for you so you must make hay while the sun is shining
Sometimes you are not feeling up to actually writing its ok to put your writing down and do something else like work on your Log Line, Cover Art, or do some editing…Its all important!
Walk around the neighborhood
Project up dates
For more information reach out to them at https://www.facebook.com/The-Writers-Block-Podcast-NH-1814535672172768/
All this and more on this week's episode of The Writer's Block Podcast recorded at the Studio 21 Podcast Café and hosted on the United Podcast Network.