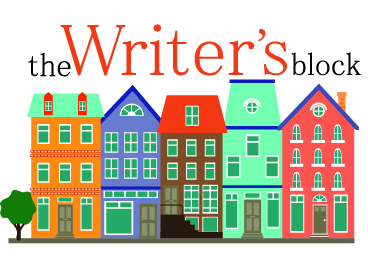 While Shelly's away, Debby and Mandra will play with her author bio.  Now that Shelly's coming close to finishing her book, her editor reminded her it's time to write the dreaded author bio.  Listen in as the kid gloves come off and we edit the first draft.
Opening bi-line
Credentials that are relevant to the work
Synopsis of your writing work
Interesting facts or two about you
Be relevant not repetitive
May you be inspired, feel empowered, and B. Well.
All this and more on this week's episode of The Writer's Block Podcast recorded at the Studio 21 Podcast Café and hosted on the United Podcast Network.