Episodes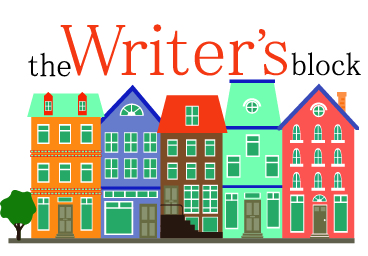 Tuesday Jul 03, 2018
Tuesday Jul 03, 2018
Whether you are writing fiction, Non-Fiction, a memoir, or are just into creative writing this is the podcast for you. This podcast is more than just about how to write as we cover the why's, when's, and where's of writing. Mandra Biscornet, Shelly Devlin, and Deborah Monk discuss the how to handle all the new things you learn in the writing process! Here are some great thoughts:
Editing with an editor

The process can be over whelming
Be prepared to read as many as 4 lines about one of your single lines
They are not all going to be bad

Publishing

Should your book be" YOUR book" or should you be open to making changes suggested by the publisher?
What is the difference between self-publishing and hybrid publishing services?
How much money should you expect to spend
What are the ways to save money?

What are the channels you can go through to network with the right people to do many of the things required to put a team together if you are going down the self-publishing route?
All this and more on this week's episode of The Writer's Block Podcast recorded at the Studio 21 Podcast Café and hosted on the United Podcast Network.